Induction heating oven Nordson/ Mountaingate
Used induction heating oven used for 73 and 99mm cans. Used for max speed 450 c.p.m. to dry laquer. The total lenght of the oven is  3.15 meters and is included conveyor belt which can be adjusted in height.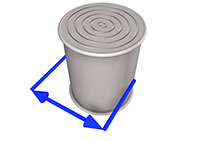 Can diameter
used for 73mm and 99mm can be changed if needed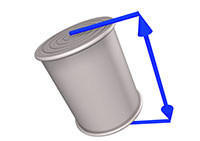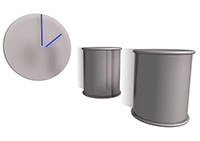 Speed
At this moment 450 c.p.m. with 99mm cans with height of 115mm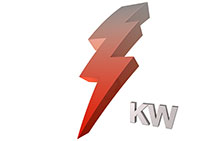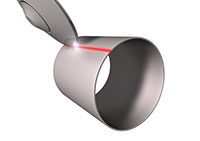 Welding speed
50-55 meters per minute
Request for information
If you have any questions, need any machines or have machines for sale, please fill out the form below and we will answer you as soon as possible.