This machine has been sold. Please contact us, we might have another one 
Automatic can seamer for round cans. Tooled for 153mm bottoms.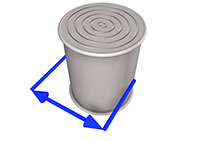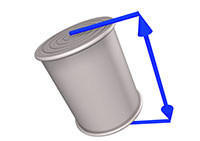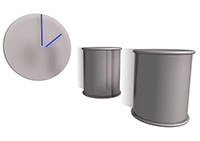 Speed
with diameter 153 it can seam 45 empty cans per minute and filled cans 35 cans per minute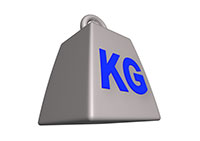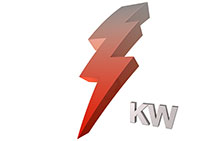 Power
380 Volt / 50Hz    2.2 KW
Request for information
If you have any questions, need any machines or have machines for sale, please fill out the form below and we will answer you as soon as possible.