Specialized in used & new canmaking machines
MEM is one of the oldest company's in the canmaking industry and well known. Founded by Adriaan Reijns in 1946. MEM sells new & used canmaking equipment for more than 70 years and developing solutions for their customers.
MEM Holland B.V. has also been involved for almost 20 years in the development of REAL, the se-selable end application for liquids and non liquids. This new application has no plastic parts and will change the industry !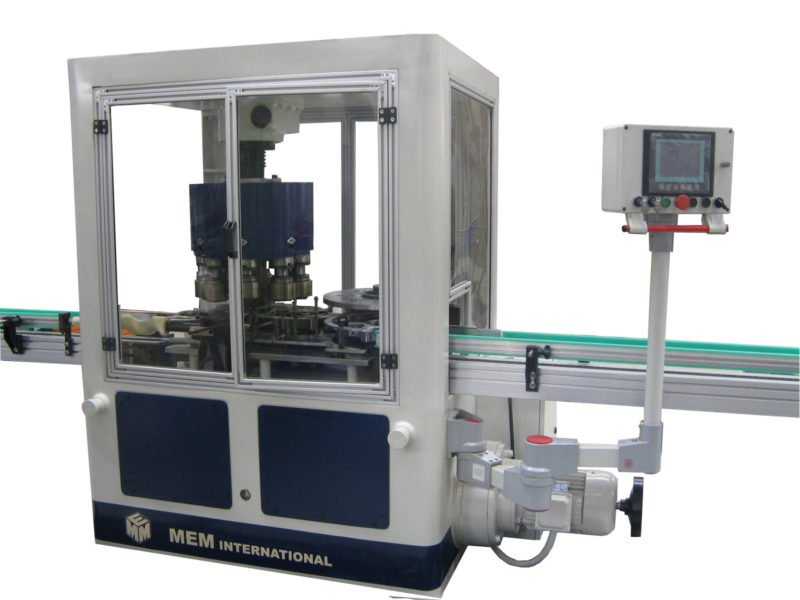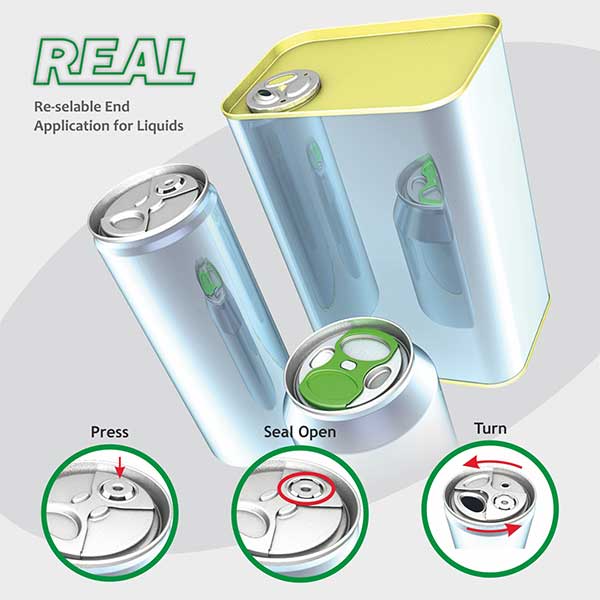 REAL, Re-selable End Application !
What the lndustry Needs…
Finally, a can, can be sealed from carbonated drinks to solid goods. REAL adds the advantage of being system compatible. For the same cost, or less to the limited one time open option "SOT", you can now close your can with REAL.
A real option for the can world !