Automatic seamer Angelus 40P tooled for Dia 73 seaming Dia 70 necked end bottom
This machine has been sold. Please contact us, we might have another one 
Used Angelus 40P tooled for dia 73 seaming dia 70 necked end bottom. Machine has been checked and partly overhauld in our workshop. machine was used for filled cans and has special guiding system for cans and also for the lids. Machine has safety cover and sensors for protection. Electrics are like new and installed recently.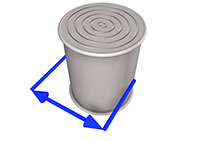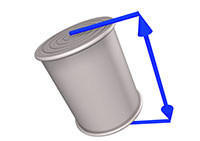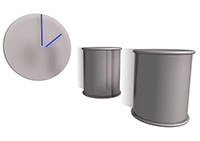 Speed
Up to 275 cans per minute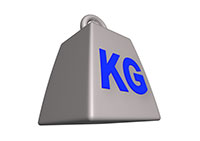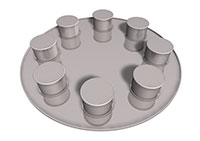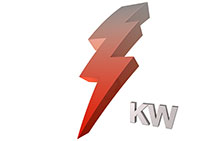 Request for information
If you have any questions, need any machines or have machines for sale, please fill out the form below and we will answer you as soon as possible.