Automatic ear welder for plastic handle
Automatic ear welder for plastic handle MEM type APEW
Product introduction:
The fully automatic plastic handle forming and ear welding machine is a new product which research and develop successfully in 2015. This machine is combined plastic handle shape-punching, ear welder hole punching together with ear welding. Which breaks through traditional production process, uses 'rivel' type welding ear and coil type plastic belt which punching into shape and welding ( this product have already passed country validation testing department) it saves not only material, but also the labour cost. The machine adopts cam moving, cam transmission, feeding with electric cylinder and siemens moving control system to make it run precision highly, flexible and good stability with high speed.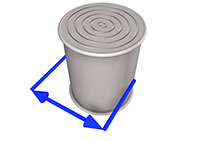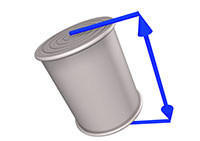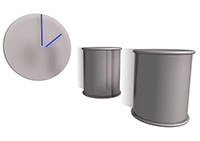 Speed
Up to 60 cans per minute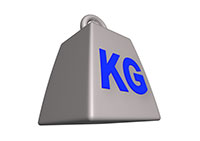 Weight
4.200 Kgs
Dimensions
3800x2700x2400 mm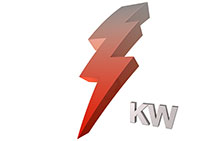 Request for information
If you have any questions, need any machines or have machines for sale, please fill out the form below and we will answer you as soon as possible.