Soudronic Automatic Welder type VAA 1000 U with 65mm or 73mm tool
Fully automatic welding bodymaker for food and beverage cans, aerosols and general line containers. This welder has an  Unisoud welding frequenty convertor and above all a mercury free (discon)  welder roller head !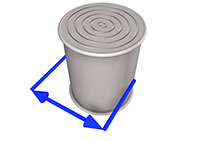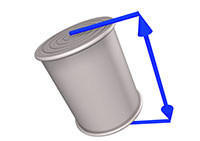 Height
65-280 mm normally however this machine is upgraded to 320 mm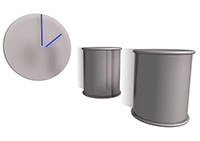 Speed
upto 180 cans per minute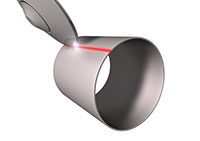 Welding speed
upto 42 meters per minute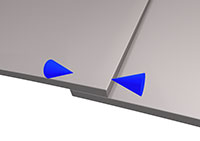 Welded seam overlap
super wima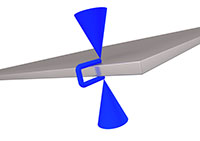 Sheet thickness
0.16-0.30 mm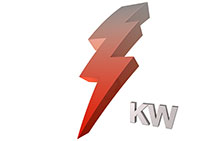 Request for information
If you have any questions, need any machines or have machines for sale, please fill out the form below and we will answer you as soon as possible.