This machine is under option till 14-04-2020 !
Krupp Dvtrz parting machine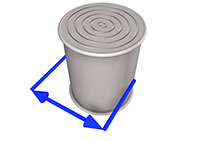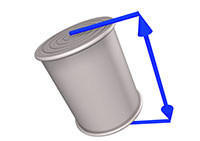 Height
max. height after parting 2 x 130 mm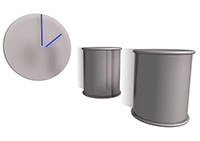 Speed
up to 600 cans per minute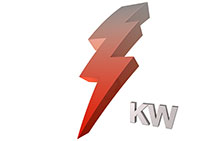 Request for information
If you have any questions, need any machines or have machines for sale, please fill out the form below and we will answer you as soon as possible.