Cold pressure welder MEM type MEM CPW100
Cold pressure welder for butt welding copper wire. Easy to use, stable stationary position.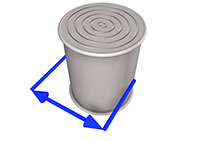 copper wire diameter
1.38 mm and 1.50 mm are standard copper wire diameters in the canmaking industrie, however this machine can handle copper wire with a minimum diameter being 1.00 mm up to 4.00 mm.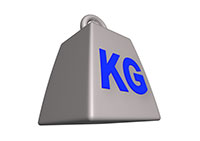 Weight
36 Kgs
External dimension:
L 310 mm x W 190 mm x H 310 mm
Request for information
If you have any questions, need any machines or have machines for sale, please fill out the form below and we will answer you as soon as possible.