Indosa Matic type 131 automatic seamer tooled for 83 necked in cans
Swiss revolving used canmaking machine with with 12 portion transport wheel. Station for seaming-on of a metal lid or metal bottom, a tear-off lid or patent lid, a "Penny-Lever" lid or ring etc., onto tin plate, aluminium or composite cans, with station for automatic destacking of lids. Indosa automatic seamer  for round cans.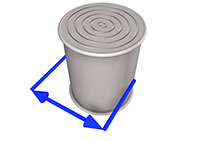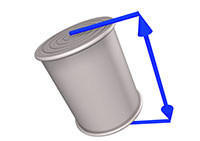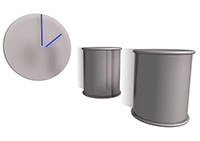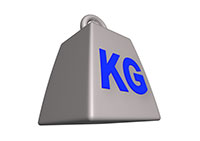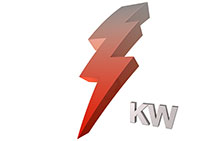 Request for information
If you have any questions, need any machines or have machines for sale, please fill out the form below and we will answer you as soon as possible.