This machine has been sold. Please contact us, we might have another one 
Semi- Automatic Seaming Machine INDOSA MP160
The Semi-automatic seaming machine Indosa MP 160 is suitable for filling and closing of preserve, tin and composite cans.
This machine is  mainly made of stainless steel and anodized hard aluminium.
The machine is simple for operation with automatic, cam-controlled seaming operation.
Adjustment of can height by hand lever.
Change over to other can diameter by easy and fast exchanging of format parts.
Year of manufacture: 2007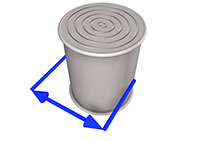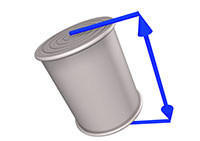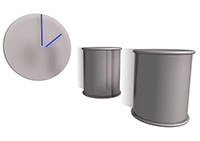 Speed
up to 10 cans per minute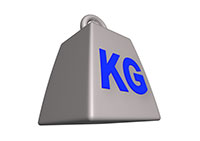 Weight
35 Kgs excluding table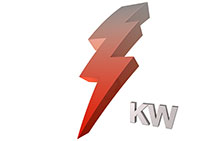 Power
380 Volt / 50Hz
0.3 KW
Request for information
If you have any questions, need any machines or have machines for sale, please fill out the form below and we will answer you as soon as possible.