Automatic welder MEM AW 230 tooled for 99 mm cans, speed up to 230 cans per minute
Automatic can body welder with under arm for 99 and up  ( if needed with connection piece for powder coating machine which we also have ) . Machine is at the moment tooled for 99mm cans and was in our showroom only used for testing !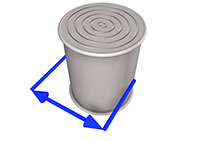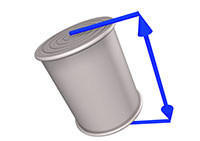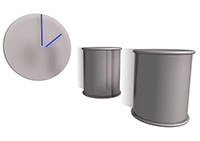 Speed
up to 230 cans per minute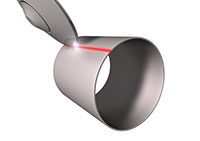 Welding speed
up to 35 meters per minute Frequentie (HZ) 120-350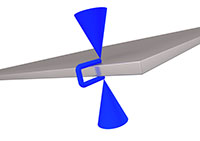 Sheet thickness
0.16-0.30 mm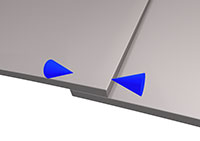 Welded seam overlap
0.4-0.6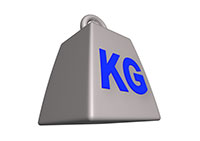 Weight
2800 Kg ( size 1860 x 1300 x 2000 mm )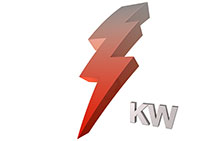 Request for information
If you have any questions, need any machines or have machines for sale, please fill out the form below and we will answer you as soon as possible.