Composite cans slitter/winder
First 2 pictures:
Slitter machine photos are presented for your information on the bottom line. This machine roll width: 1550 mm. Maximum speed is 600 meter per minute. It is 2016 model and still perfect condition.
Last 4 pictures:
Spiral winder has 3 layers sensitive roller gluer with glue pump air feeding system. It has one pot speed control unit with maxmimum speed 25 meters / minute. With the height measurement you have specified, it can produce 175 cans per minute.
Machine has 9 pcs. winding mandrels. ( Dia. 52 mm. – 60 mm. – 65 mm. – 73 mm.- 83 mm. – 86 mm. – 90 mm. – 99 mm. -116 mm. ) All of them have chrome plated for food contact and cooling unit. The special sliding system used especially for the inner coating has a very sensitive roller system. With this system, we passed BRC audits without any problems.
Single shaft rewinder type. Maximum speed 600 meter / minute
It has automatic computer brake control unit. Adjustable from panel.
Trim Seperator with pipes and structure
Automatic discharging and charging system for mother roll and finished roll.
This machine has been sold. Please contact us, we might have another one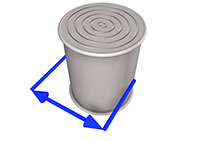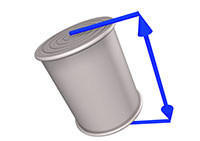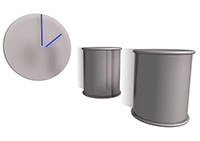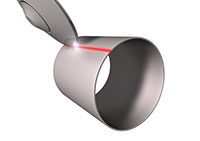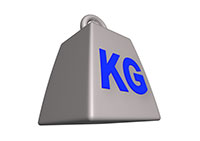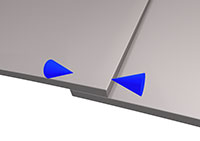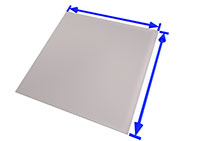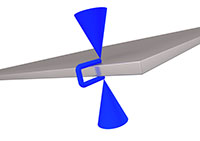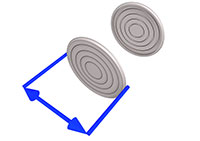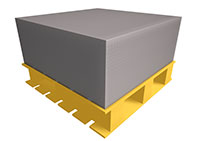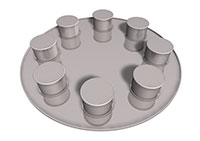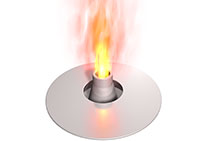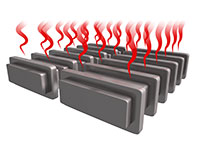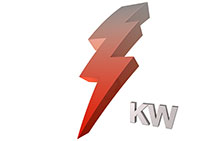 Request for information
If you have any questions, need any machines or have machines for sale, please fill out the form below and we will answer you as soon as possible.