Automatic seamer Lubeca LW 202
The construction is based on longstanding experiance made by similair automatic can closing machines manufacturerd by the Lubeca Werke and has therefore reached a high degree of perfection,
We have two identical machines one tooled for 99 mm and the other for 83 mm, upon request we are able to change infeed to worm infeed and also able to change tooling.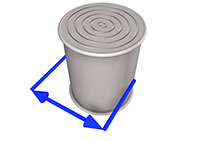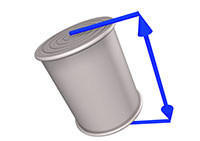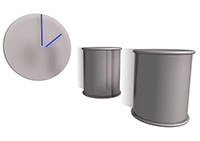 Speed
at this moment around 200 cans per minute however we can change infeed sothat it can go 400 cans per minute.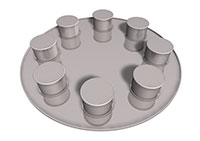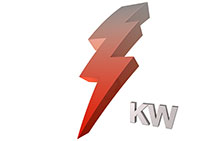 Request for information
If you have any questions, need any machines or have machines for sale, please fill out the form below and we will answer you as soon as possible.