Soudronic VEA 25 TE automatic welder
Soudronic Automatic Welder type VEA 25 TE, machine is checked completely and is partly overhauled. machine will be supplied with new welding rollers.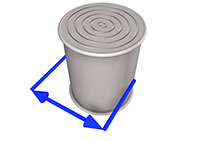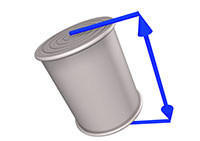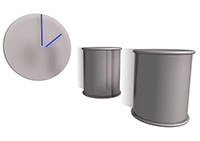 Speed
upto 40 cans per minute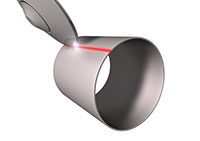 Welding speed
12 meters per minute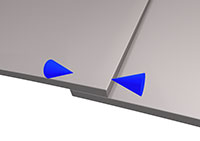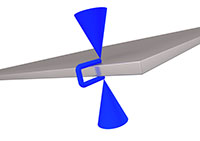 Sheet thickness
upto 0.3 mm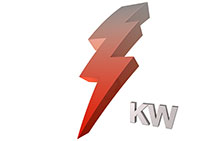 Request for information
If you have any questions, need any machines or have machines for sale, please fill out the form below and we will answer you as soon as possible.