Indosa Type 126 D semi-automatic seamer with semi automatic feeder
Indosa semi- automatic seamer  for round cans. easy to exchange tooling and easy to use.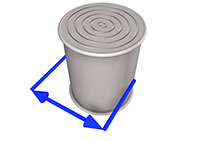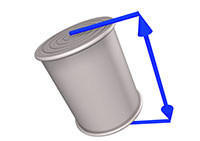 Height
20- 340 mm ( this one is upgradet upto 420 mm height max )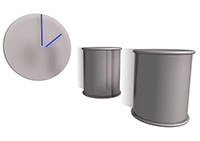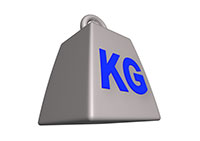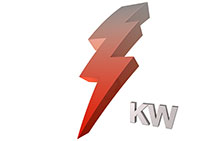 Request for information
If you have any questions, need any machines or have machines for sale, please fill out the form below and we will answer you as soon as possible.