Automatic Slitter C.M.M. TCF-1100
Slitter in good working condition  !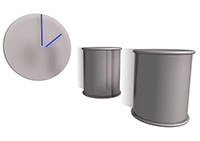 Speed upto
40 sheets per minute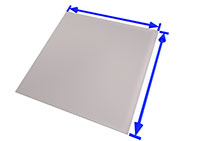 max sheet width and lenght
1140 mm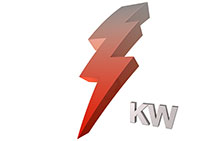 Request for information
If you have any questions, need any machines or have machines for sale, please fill out the form below and we will answer you as soon as possible.